Ms. Jodi Carlisi

Mr. Lyle Galante

Mr. Mark Giuliano
Ms. Jodi Carlisi

Mr. Lyle Galante

Mr. Mark Giuliano
Office Hours: 7:30 AM - 4:00 PM




School Hours: 8:55 AM - 3:11 PM




Gates Open: 8:40 AM

(Breakfast Served)
6651 W. Azure Drive




Las Vegas, NV 89130-1415




(702) 799-2200 Fax: (702) 799-4576
The Joseph Neal STEAM Academy seeks to provide an enriching learning environment where students are immersed in an inquiry-based, authentic STEAM curriculum that challenges their 21st century critical thinking and problem solving skills. We provide each student at Joseph Neal STEAM Academy with interdisciplinary opportunities in science, technology, engineering, the arts, and mathematics. With the support of our families, community experts, and cultural institutions, Joseph Neal will foster a safe and secure atmosphere that embraces curiosity, ingenuity, responsibility, and endurance.
Begins at 8:55 AM sharp and is mandatory for all students. The playground will be supervised beginning at 8:40 AM. Students are NOT permitted on campus before that time unless they are enrolled in Safekey. This is to ensure the safety of all our students.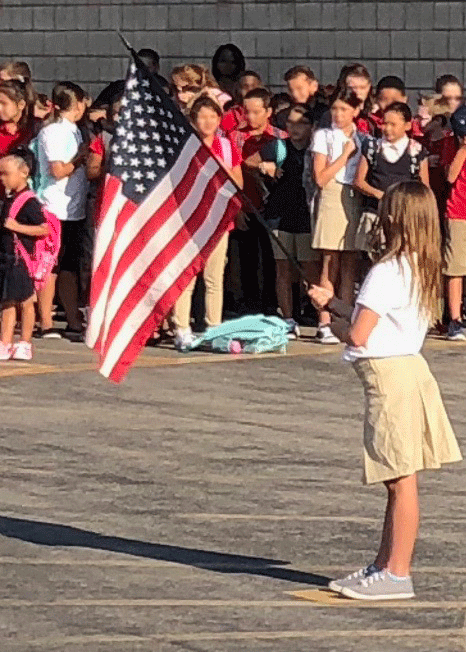 ​Student Standard Attire is mandatory for all students. For detailed information, please see the "Student Standard Attire" link under the For Parents drop-down above.
Por este medio se informa a los alumnos que serán sujetos a revisión en su persona y pertenencias al ingresar al campus una vez que haya iniciado el día escolar. Esto incluye, pero no se limita a regresos no autorizados. Sin embargo, este aviso no impide que un miembro del personal pueda revisar a un alumno en cualquier momento si existe sospecha razonable de actos indebidos.